Welcome to XCiting Constructions - Transform your existing house to suit your modern lifestyle
We are a Queensland based building company situated on the Sunshine Coast. Since commencing business in 2001, the directors Chris and Alicia Dodgshun have established one of Queensland's leading professional building and renovation services. Operating throughout Queensland, our reputation for delivering excellence, service and quality is reputably one of the best.
Our Latest Building & Renovation Projects on the Sunshine Coast
Building & Construction services offered on the Sunshine Coast
BUILDING RENOVATIONS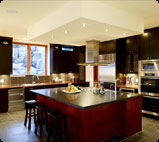 Irrespective of the scale of the renovations you would like to undertake, be it a bathroom, kitchen or entire home, Xciting Constructions can help you.
NEW HOMES
Building a new home is one on of them most important decision you and your family will make throughout life. Equally important is the appointment of a builder who will partner with you throughout this journey.
HOME EXTENSIONS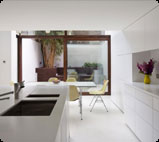 There are many things which influence a decision to renovate a home.
Consultation and planning needs to be undertaken with consideration given to factors which include:
INSURANCE REPAIRS & BUILDING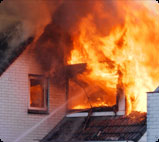 Your home / investment is one of the most important assets your family owns and can be damaged from causes which include: severe winds and rain events, impact from falling trees, fire, smoke or termites.