Xciting Constructions offer a range of building & renovation services on the Sunshine Coast to suit your needs
BUILDING RENOVATIONS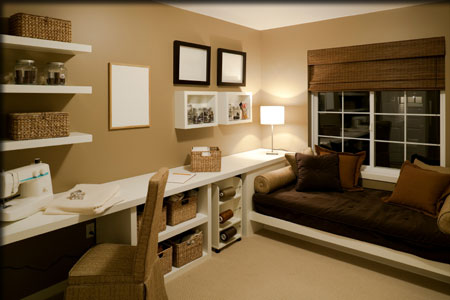 Irrespective of the scale of the renovations you would like to undertake, be it a bathroom, kitchen or entire home, Xciting Constructions will partner with you to plan, coordinate and deliver precisely what you would like. Early consultation combined with our extensive knowledge, skill and experience allows us to understand your needs and meet your required level of comfort, value and style.
INSURANCE REPAIRS & BUILDING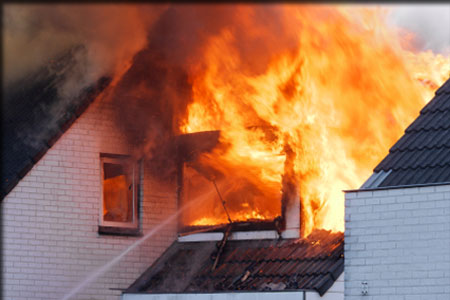 Your home / investment is one of the most important assets your family owns and can be damaged from causes which include: severe winds and rain events, impact for falling trees, fire, smoke or termites. We understand that it is an extremely stressful period for your family both emotionally and financially. Subsequently we liaise closely with you and your insurance provider during this repair or rebuild period in order to minimise the anxiety and disruption of your family. Regardless of whether the damage is structural or non-structural it must be repaired correctly using techniques and materials which comply with the Building Code of Australia and relevant Australian Standards. All building material utilised are procured from reputable suppliers and manufactures. Our team of skilled trades people are qualified, competent, experienced and fully licenced with all work and materials guaranteed.
NEW HOMES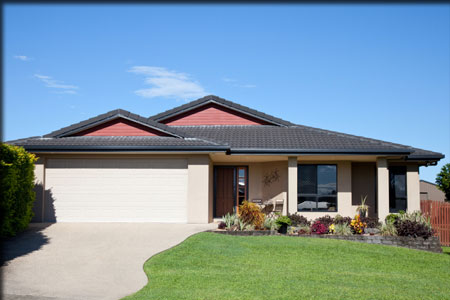 Building a new home is one of the most important decision you and your family will make throughout life. Equally important is the appointment of a builder who will partner with you throughout this journey. A builder who will provide you reliable and accurate information which allows you to make inform choices / decisions that ultimately culminate in the delivery of your new quality home built on-time and on budget. Xciting Constructions is a builder of such pedigree. Xciting Constructions can provide a full end to end project management and construction service which can incorporate liaising with and coordination of:
Architects, building designers and draft persons
Building certifiers
Surveyors, geotechnical and hydraulic engineering
Structural engineering certification
Development applications
Construction hold point inspection
Subcontractor selection
HOME EXTENSIONS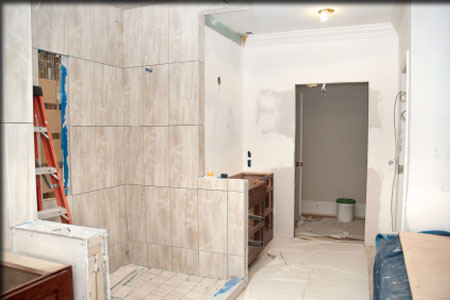 There are many things which influence a decision to renovate a home. Consultation and planning needs to be undertaken with consideration given to factors which include:
Current and future living and accommodation requirement of your family
Maintaining balance and character while enhancing is performance and functionality
Engineering and constructability parameters
Structuralcertification
Over capitalising from a resale perspective
Having undertaken a significant number of both small and large scale home extensions in the last 10 years, Xciting Constructions have the knowledge, skill and experience to assist you.
If you are considering whether or not to embark on that extension, simply fill in your details on our contacts page and we arrange and no obligation in-home consultation to discuss your specific requirements.